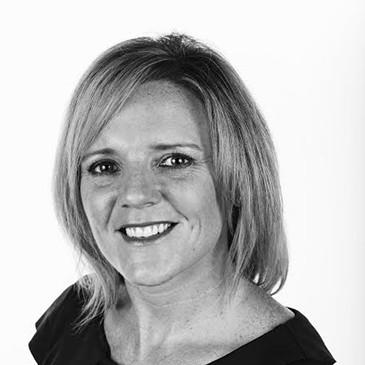 Executive Director
---
Carol Reynolds is an executive Director of Queensgate Bank and Trust Company Ltd. ("Queensgate"), Grand Cayman, Cayman Islands and has over sixteen years' experience in financial services, eleven of those in the offshore services industry. Ms. Reynolds has extensive experience in the governance and administration of hedge funds and joined Queensgate in 2006 specialising in fund governance of a wide range of investment fund products sponsored by some of the world's largest hedge fund managers. 
Prior to joining Queensgate, Ms. Reynolds was a Senior Account Manager at Fortis Prime Fund Solutions (Cayman) Limited from 2004 to 2006 where she led a team of thirty fund accountants responsible for the administration of over 200 funds gaining extensive knowledge in the formation, administration and management of mutual funds and company structures.
Prior to moving to the Cayman Islands in 2004 Ms. Reynolds spent a year as Assistant Vice President, Global Markets Business Area Controlling at Deutsche Bank in London and from 1998 to 2003 with Credit Suisse First Boston in London where she progressed to Assistant Vice President, Financial Control. 
Ms. Reynolds is originally from Ireland and is a Fellow of the Institute of Chartered Accountants in Ireland and a member of the Cayman Islands Society of Professional Accountants. Ms. Reynolds is also a member of the Cayman Islands Directors Association, is an Accredited Director with the Chartered Secretaries of Canada and is licensed as a director with the Cayman Islands Monetary Authority.
In addition to her role at Queensgate, Ms. Reynolds holds non-executive director positions on the boards of a number of investment funds.