Queensgate is licensed to provide a full range of offshore financial services including Private Banking,
Trust and Corporate Services including provision of independent non-executive directors for investment funds.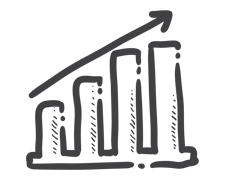 Queensgate provides professional non-executive director services for a portfolio of some of the fund industry's best know managers.
As a licensed trust company, Queensgate can serve as the trustee for funds structured as Cayman Islands unit trusts as well as private trusts…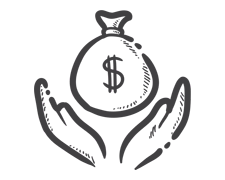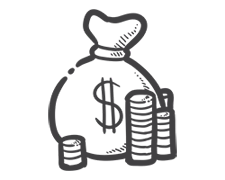 Full accounting services up to and including provision of audit ready financial statements.
Queensgate provides a number of corporate administration services including…