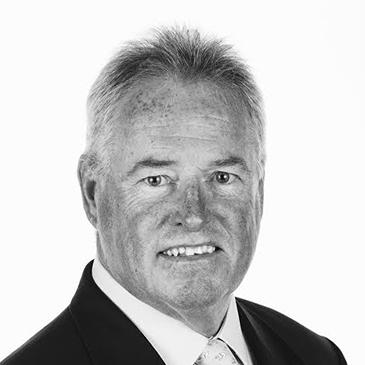 J. Dennis Hunter
Managing Director
---
Dennis Hunter has been the managing director of Queensgate Bank and Trust Company Ltd., Grand Cayman, Cayman Islands since 1993, and has over thirty years' experience in international banking and governance of mutual funds and hedge funds. Mr. Hunter was financial controller and treasurer of Aall Trust & Banking Corporation Ltd. from 1978 to 1993, also in Grand Cayman.
He graduated with a Higher National Diploma in Business Studies and a postgraduate Diploma in Management Studies from Newcastle and Brighton Polytechnics respectively. Mr. Hunter is originally from Scotland but has been resident in the Cayman Islands since 1978.
In addition to his role at Queensgate, Mr. Hunter holds non-executive director positions on the boards of a number of investment funds managed by large institutional managers.