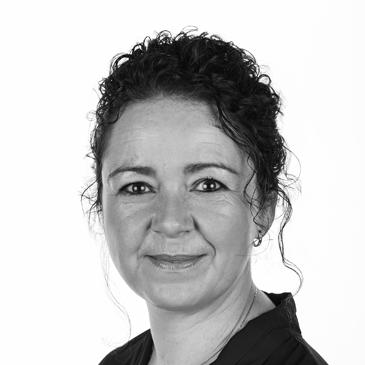 Sinead Wagner
Associate Director
---
Sinead Wagner is an associate director in the fund fiduciary services department and has 20 years experience in the financial services sector.  Sinéad specializes in the provision of fund fiduciary services to a diverse portfolio of clients whose structures include hedge and private equity funds, unit trusts and special purpose vehicles.
Prior to joining Queensgate she was a Senior Fund Accountant with Goldman Sachs (Cayman) Trust Limited from February 2004 to June 2007, an Assistant Manager in the Funds Department with Deutsche Bank (Cayman) Limited from September 1998 to February 2004 and a Senior Administrator in the Investor Services Department with Deutsche International (Ireland) Limited from April 1996 to September 1998. 
She is a Fellow of the Association of Chartered Certified Accountants, a member of the Cayman Islands Society of Professional Accountants and a member of the Society of Trust and Estate Practitioners.